Our Puppies
We have made every effort to select the best breeding stock available from all over the US, most with championship lines. Our goal is to select females that achieve exellence to conformity to the breed standards, healthy, and temperament that makes these dogs wonderful companions.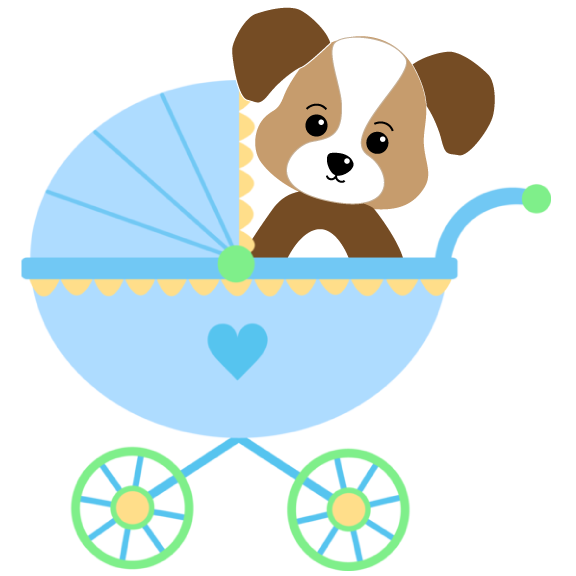 ALL PUPPIES AND BREEDING MOMS ARE AT OUR NEW LOCATION
Anticipated Winter 2018 litters Due late December 2018/January 2019
Iris/Skeeter
Rio/Noel
Tiffany and Kona


Toy litters
Fancee and Cabo
New cross
Prospects
Introducing some of our new companion dogs being evaluated for breeding.