Our Puppies
We have made every effort to select the best breeding stock available from all over the US, most with championship lines. Our goal is to select females that achieve exellence to conformity to the breed standards, healthy, and temperament that makes these dogs wonderful companions.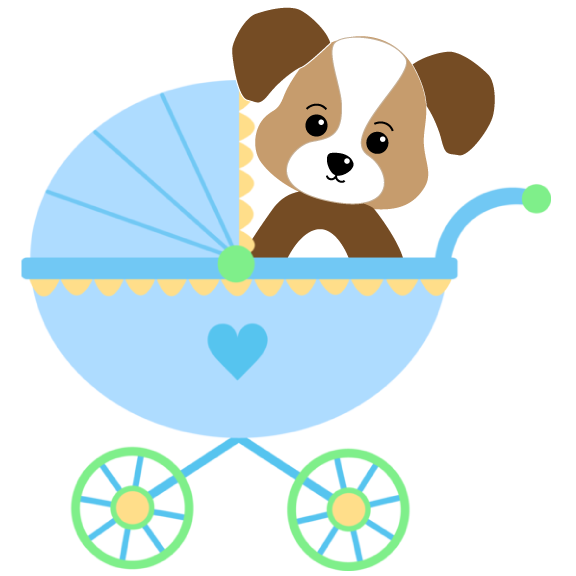 We now are fully operational in our Ferndale location
SPRING 2021 LITTERS EXPECTED
WE CURRENTLY HAVE PUPS AVAILABLE AS OF April 2021
Our waitlist at this time is manageable and open for most of the litters. Time expectation is normally a 2-3 month time period. We are looking forward to the Spring 2021 litters as mother nature allows due in May.
Thank you for looking We can add to the waitlist anytime but if you have a specific pairing that is of interest or color preference – especially merle, a deposit is strongly suggested. Poppy ,Ivy, Katie and the toys likely will occur over mid-late summer Will post confirmation on these.
Crosses as follows :
Holly / Tonka
Merit and Rio
Cricket and Echo
Tiffany and possibly Whiskey
Sophie and Rio
Toys to be determined at a later date
Prospects
Introducing some of our new companion dogs being evaluated for breeding.